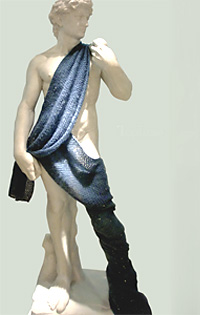 Patriotic, love enterprise, love life

We firmly believe that:
Patriotism, loving enterprise and life are the source of our cohesion. As an enterprise pursuing excellence in business, we not only provide customers with world-class products and services, but also have a heart full of love.
Patriotic:
Regardless of where we are and what to do, we'll always love our motherland, love our nation industry and love the textile business we engaged in.
Love enterprises:
Company is whom our livelihood depends on, and the platform and carrier to realize self-value as well as the creators of social wealth. Therefore, each people all must cherish our opportunity which is is the only option to grow up, become mature and succeed.
Love life:
We advocate working and living in happiness as well as positive attitude towards life,.We love our customers, colleagues, friends and family. We love every person and every thing in our life.