[ Core concept ]
Beautiful Consinee should engage in matching business, recruit matching talents, produce matching products.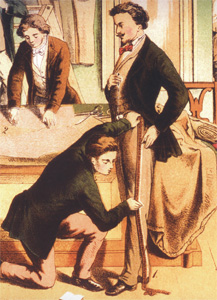 [ Survival philosophy ]
The strong one will survive. The society always adheres to the principle of survival of the fittest.
[ Social philosophy ]
Employees come first, then come clients; Social profit comes first, then comes enterprise profit.
[ Market concept ]
Like the pecking sparrow, keep diligent and constant fixing on business opportunity, especially profit with small profit.
Like the hunting cheetah, prepare and wait with patience and then attack quickly and accurately to gain the largest market share.
[ Brand concept ]
The outstanding brand is crystallization of constant honesty and service.
[ Management philosophy ]
Consinee believes, excellent managers are those who do the basic daily management work perfectly step by step; Great people are those who do the simplest things perfectly even for tens of thousands of times.
[ Auxiliary concept ]
Credibility is our first principle and the foundation of this enterprise as well as the premise of mutual respect; Enterprise members are all equal in personality and dignity; A harmonious, stressful and efficient staff is our core organizational capability.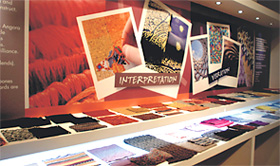 Good service leads to success. Customers' ( including external customers and internal customers ) trust is the foundation of company's survival and development. we have to work hard consistently for customers' satisfication from beginning to end.
Consinee's history is a history of innovation. Consistent innovation is the source of vitality and prosperity of Consinee. Establishing learning organization is the premise of continuous innovation and creating learning culture is the key to enhance competitiveness. We should strive to rank among world-class companies and make Consinee world-class well-known brand.
Management is the eternal theme of enterprises and the key to form core competitiveness. Improvement of the management ability is the basis of enhancing the technical capacity, innovation capacity market capacity and so on. Only by constantly strengthening management and standardizing the management, can we maintain sustainable profitability and improve enterprise beneficial result.